Sure we all have our quirks, but what exactly is it that makes Omaha natives so special? Is it the extreme loyalty for our football, the joy we feel while cooking a steak, or the perma-smile on our faces when welcoming strangers? We like to think that all of the above makes being an "Omahan" a badge of pride!

Below are 11 comprehensive characteristics of a tried and true Omahan. See how many ring true to you!
1. You're perfectly comfortable talking to strangers
Because you grew up in one of the friendliest cities in the country, avoiding strangers has never been a top priority. WalletHub even ranked us as one of the top 10 Most Caring Cities in America!
2. You've been to at least one music show this month
Photo courtesy of: Slowdow
The local music scene is Omaha is thriving. Whether it was at The Waiting Room, Slowdown, Barley Street Tavern or an open mic night in Old Market, you've probably seen a show recently. It might be the nationally recognized independent label, Saddle Creek Records that brings so much creativity and music to our city, but we definitely appreciate that Omaha is a great place for budding artists and fans alike.
3. Someone in your family is crazy about the Huskers
And let's be honest, it's probably you! In Omaha, football season is our favorite time of year. Weddings are planned around game days, families unite over tailgate BBQs, and it's the only time of year college students wake-up before 6 a.m. on a Saturday.
4. You plan your summer vacation around the Collegiate Baseball Championship
From autograph sessions to the Fan Fest, the fun starts as soon as the teams take the field and doesn't stop until a champion is crowned. Whether you're cheering for a specific team or just reveling in the excitement, you look forward to the Collegiate Baseball Championship every single year.
5. You've argued about the best coffee shop at least once
Maybe it's Aromas; maybe it's Omaha Bicycle Co. Whichever it is, you have a favorite local coffee shop and you will defend it all day if need be. If you haven't picked a favorite yet, here is our list of the best coffee shops in the area.
6. You know the farmers market schedule by heart
Photo courtesy of Village Pointe Farmers' Market 
As quickly as this city is growing, its roots are still in agriculture and that makes it easy to find local produce and products. Depending on the day of the week, you can be found taking in the wonderful fragrance of fresh flowers, while stocking up on fruits, vegetables and local goods at one of the many farmers markets in Omaha.
7. You judge every steak you eat
Even if you're not from Omaha, you probably already know we're famous for our steaks. Growing up with that kind of steak prowess makes it hard to eat anything sub-par, so here is our list of the best steakhouses in town.
8. You've been in two places at once
Photo courtesy of Bob Kerrey Pedestrian Bridge
Not only have you walked from Nebraska to Iowa and stopped to put a foot in each state, but you've also taken in one of the best views in the country. While seeing the Omaha skyline from the Bob Kerrey Pedestrian Bridge is beautiful during the day, it's even more gorgeous at night when the bridge is completely lit up over the Missouri River.
9. You know we have the best zoo – literally
Omaha's Henry Doorly Zoo boasts the largest indoor rainforest and the indoor desert in all of North America. Consistently ranked the best zoo in the country, it is a must-see year-round!

10. Seeing millionaires isn't a surprise anymore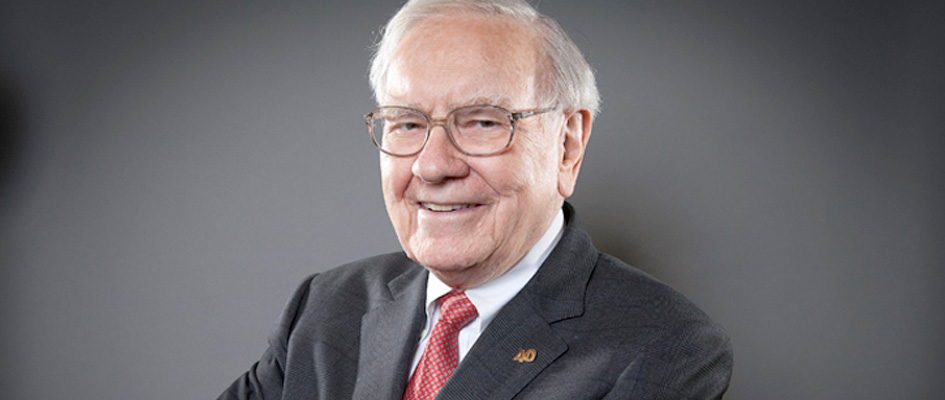 Omaha reportedly has the most millionaires per capita than any other U.S. city—including one of the richest and most respected businessmen in the world, Warren Buffett. Running into one of them while out for dinner or walking through Old Market is no surprise to Omaha natives.
11. You wouldn't want to be anywhere else
Omaha makes loving where you live an easy thing to do. Whether you've called this place home your whole life or just a few months, you're proud to be a part of this thriving community!
How many of these describe you?
Let us know if you're a tried and true Omaha native!